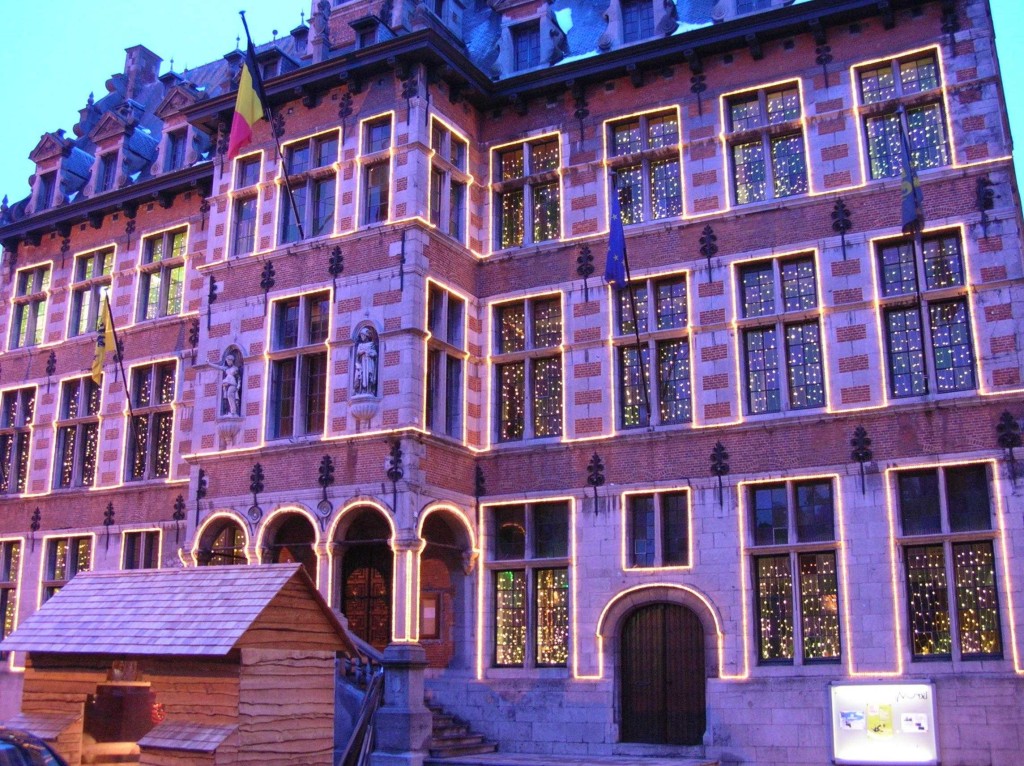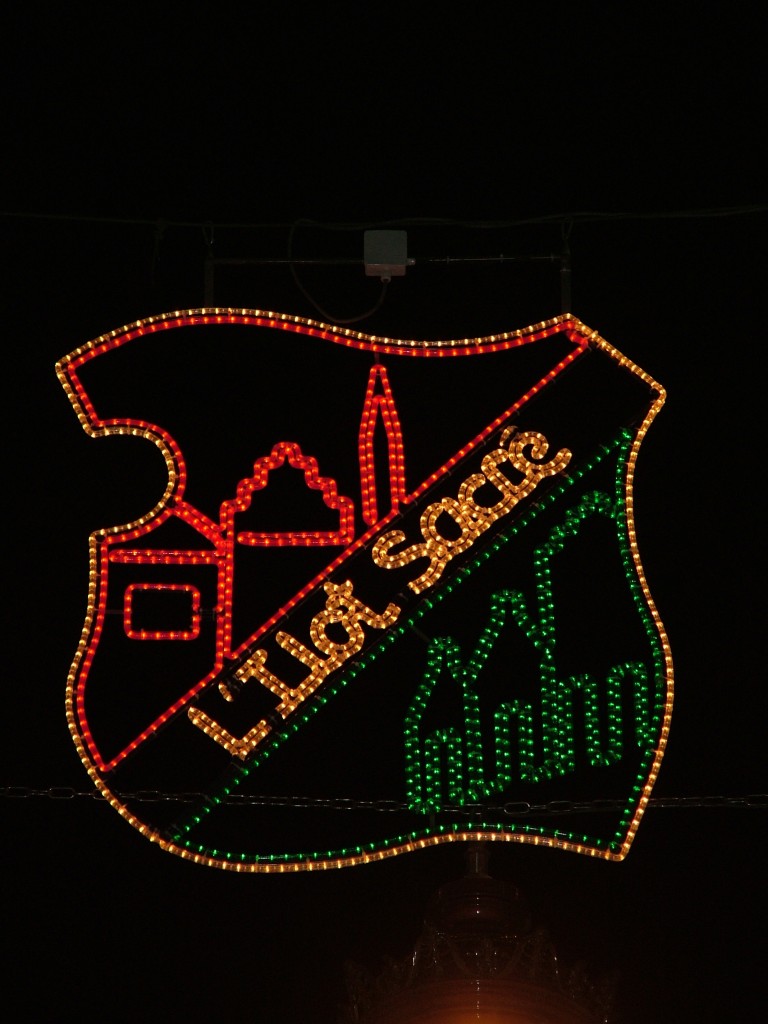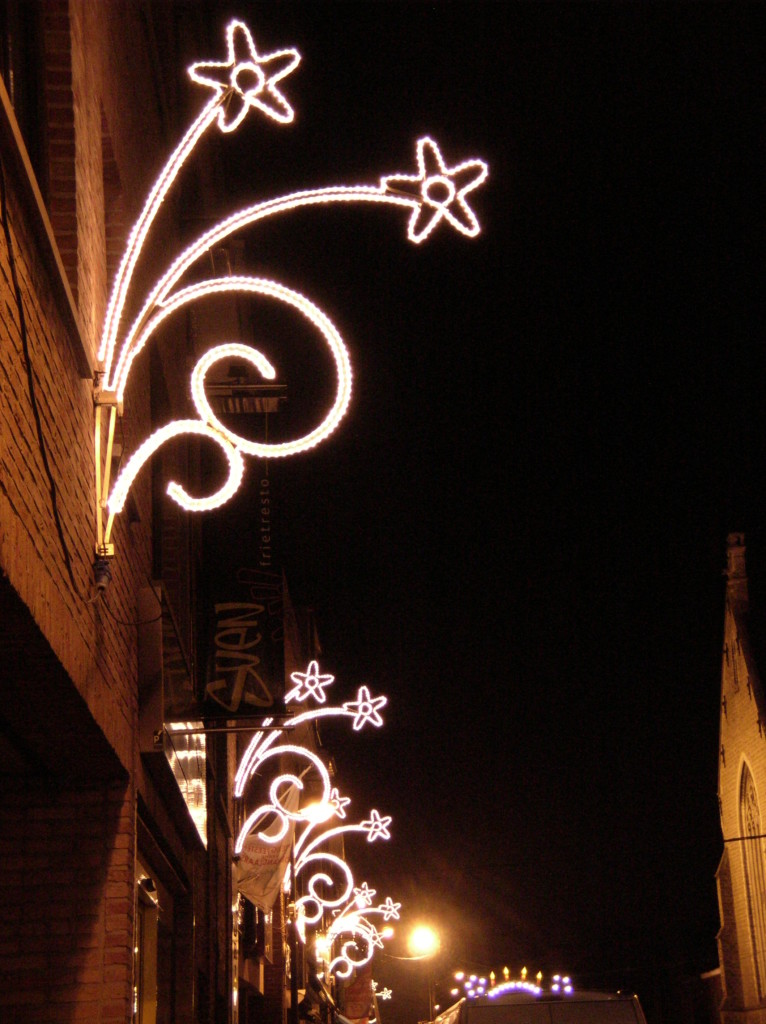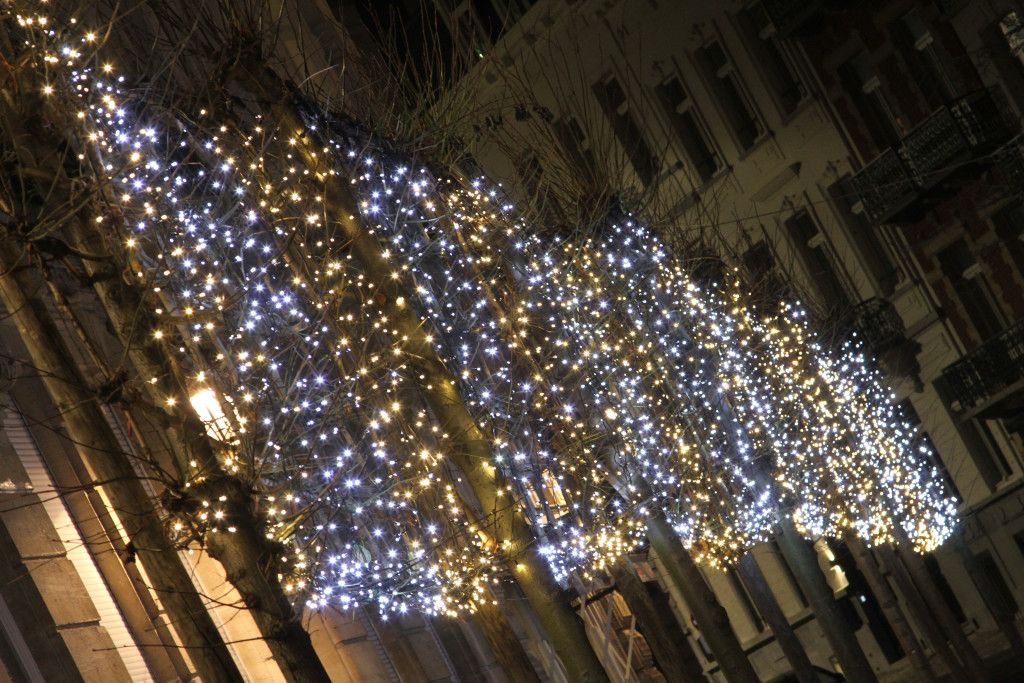 Ilvris proposes you a range extremely spread by bright decorations for Christmas and new Year holidays but also for parties to themes, parks, buildings or events.
Out of idea of decorations? Do not worry, at Ilvris you are surrounded with professionals who will study enthusiastically your project and will propose you diverse possibilities which undoubtedly will fill you. Whether it is decorations with theme, personalized or still timeless decorations, each of your bright projects will be presented to you on pictures. It will allow you to have the most realistic possible overview of what we propose you.
See below the simulations realized for a project of decorations on facade as well as the livened up simulation, but also the realization made afterward
Here animated simulation, where you also discover two sizes different of reasons.
And here some photographs after realization of work:
Ilvris is with your service to carry you out projects original and custom-tailored,completely adapted to your environment, your places, etc the modern illuminations want to bein creasingly astonishing and creative, the materials used give possibilities without end and we do not fail to use them in order to offer awide range to you.
Our services for the luminous decorations are the following:
·      The study of your project and therealization of visualization
·      The sale of illumination
·      The hiring of luminous decorations
·      The installation: placement and disassembling
·      Maintenance and the setting with nine of your equipment in order to follow the new trends
·      The storage of your equipment in our buildings
Our products of decorations and illumination for small or great projects, can go from simplest to more out of commun run.
·      Garland with fire flies led or bulbs led, luminous curtains, carpet, etc
·      Reasons in 2 D and 3D
·      Timeless reasons, with topic of Christmas or other
·      Our speciality: reasons with decorations of day for a visibility in day
·      Three-dimensional decorations to suspend or put on the ground with incredibly large measurements
·      Decorations for Posts, Cross-pieces of street, Frontages, Round about, Bridge, Trees,Churches and other Buildings, Parks, Entry ofstreet, fountains, fir trees and trees, shopping…
·      Texts and logos
·      Projection on frontages
Here different catalogues from our products which you can download.