Experience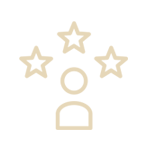 More than 45 years of existence on the market
Creativity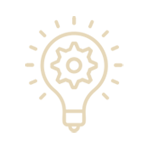 Manufacturing illuminations "tailor made" and following your specific wishes.
Customer satisfaction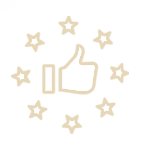 Full After Sales service: we'll be by your side, from idea to execution, and beyond, with storage, maintenance and repairs.
Sustainable development Innovation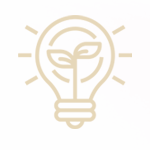 Our LED are Patented since 2008. These are bulbs LED fitted with low energy in order to put a lot of diodes without having to put a cooling system. We put up to 172 LED in a bulb, to have the equivalence of 100 watt incandescent bulbs. Our bulbs are bright even during the day.
Product quality and international recognition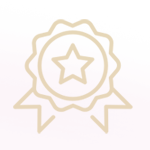 We select the raw materials for our products in countries such as France, Germany, Holland, Luxembourg, Poland, Romania, England, Sweden, Italy and others.
Visible during the day and night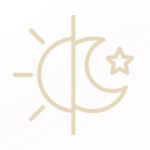 All of our 2D and 3D designs come with daytime (fireproof) decoration. This provides twice the value for your money, because they'll look beautiful both during the day and during the night, and its safer, because traffic will no longer be blinded by reflections off of the aluminum frame.