1970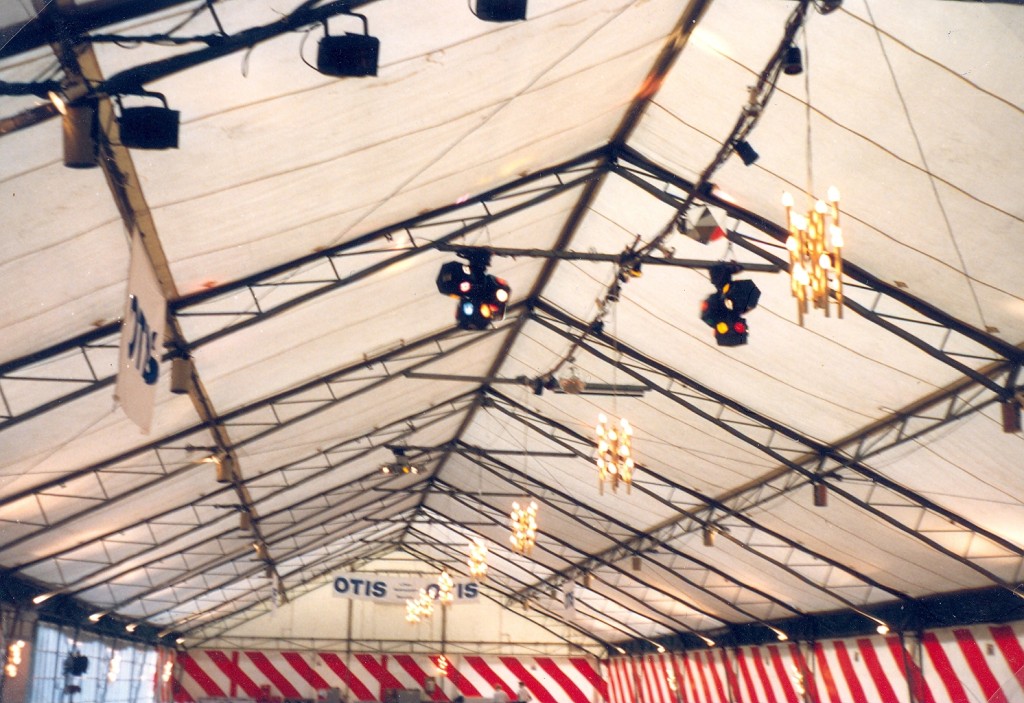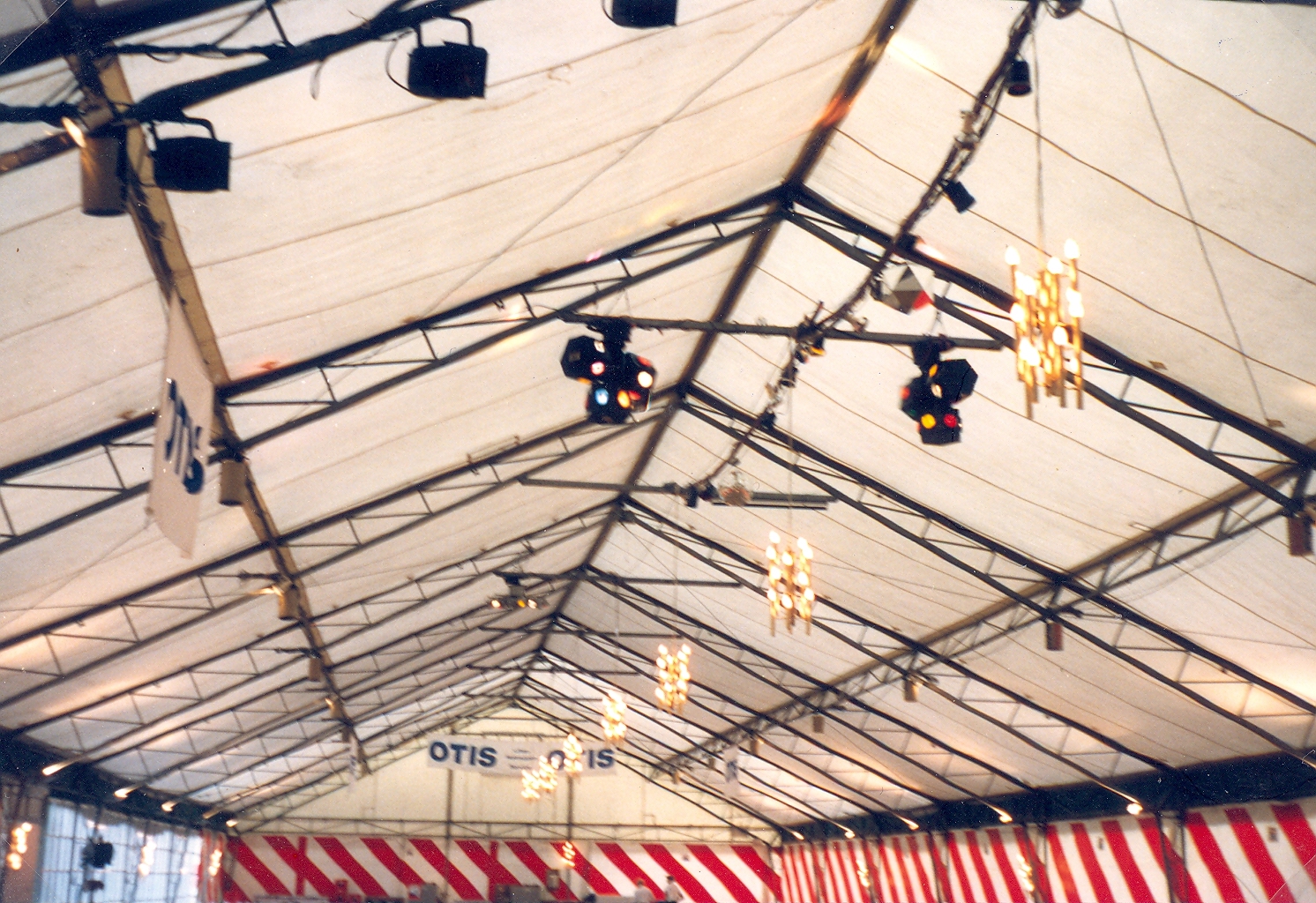 ILVRIS Verstraete, founded in 1970 by the Verstraete family, is realizing all your renting projects and selling sound and lighting with or without installation for indoor and outdoor. ILVRIS already wires in online 100 Volts.
1972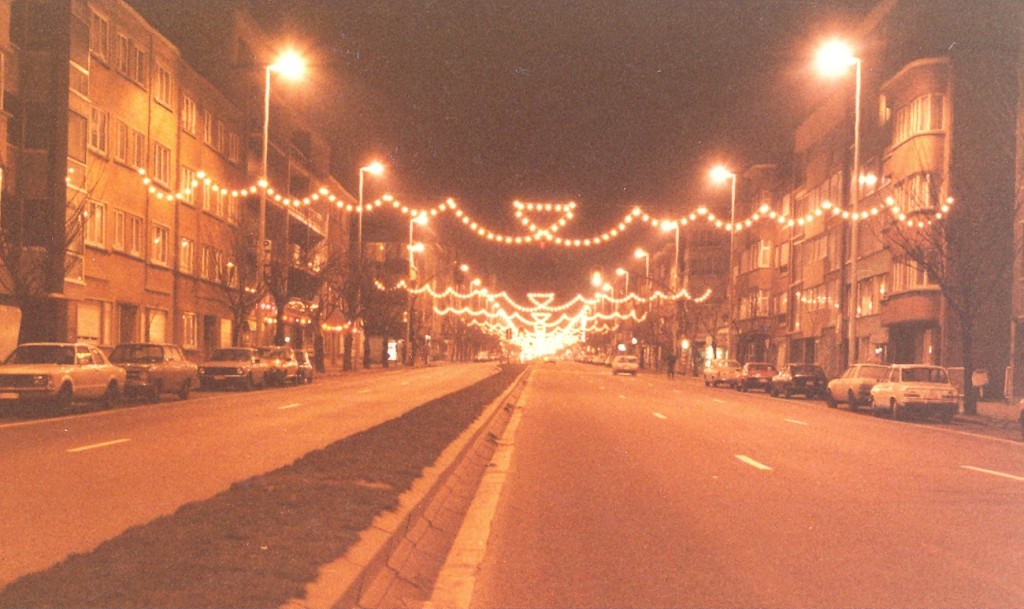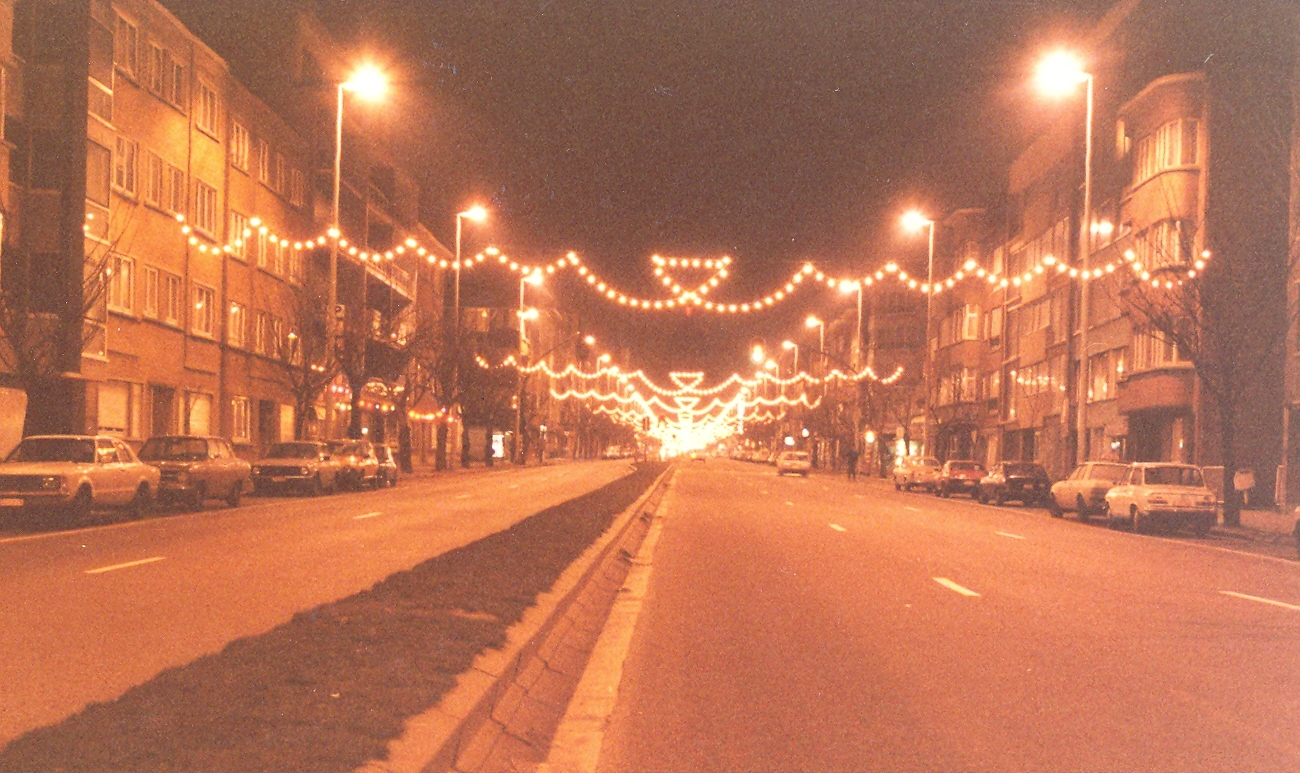 In 1972, Ilvris illuminated streets in garlands and then patterns.
1979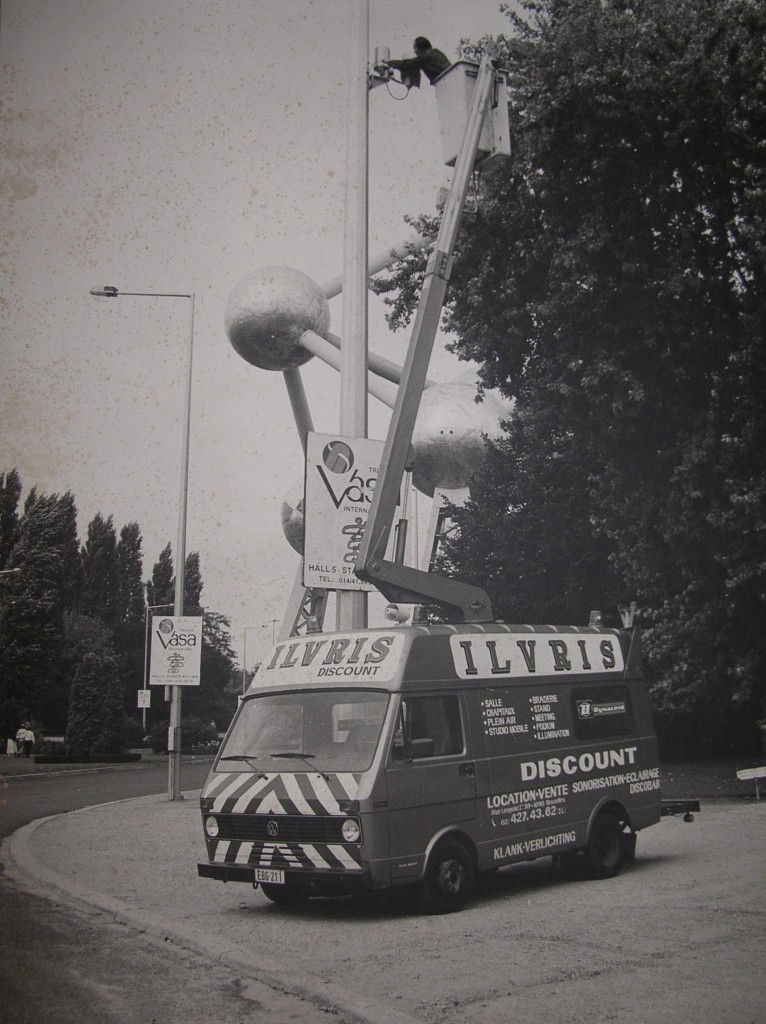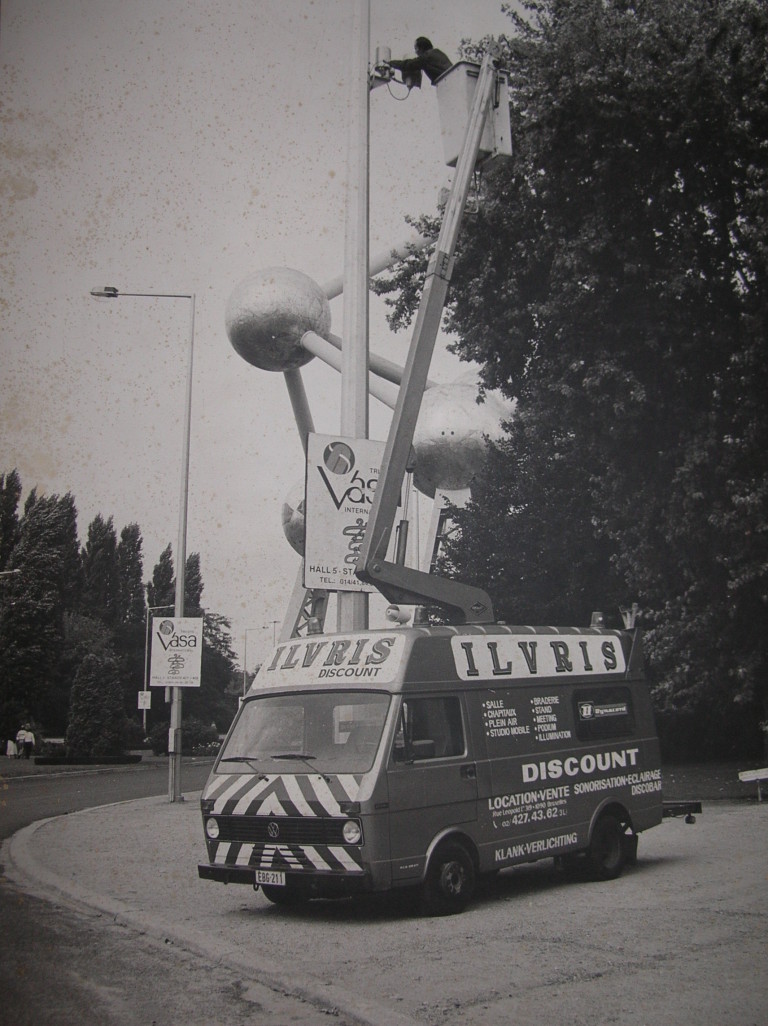 In 1979, by Ilvris, was born one of the first pod elevators for commercial use.
1981 a

In 1981, the rental department obtained independence and will be named Ilvris Discount Service.
1981 b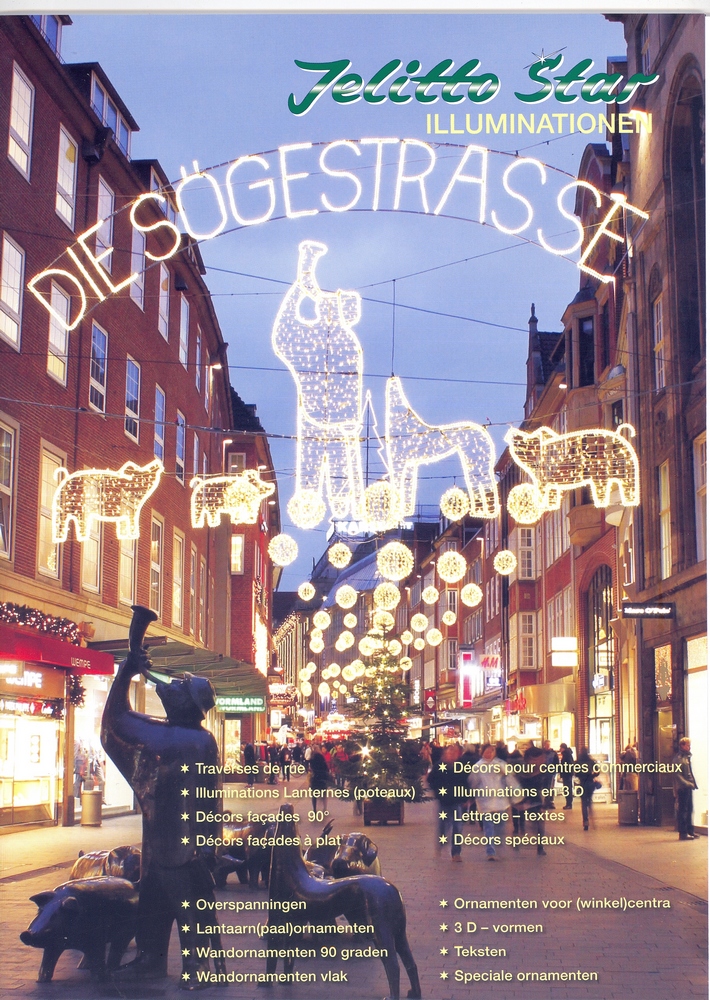 In 1981, Ilvris became the authorized distributor JELITTO (Germany).
1986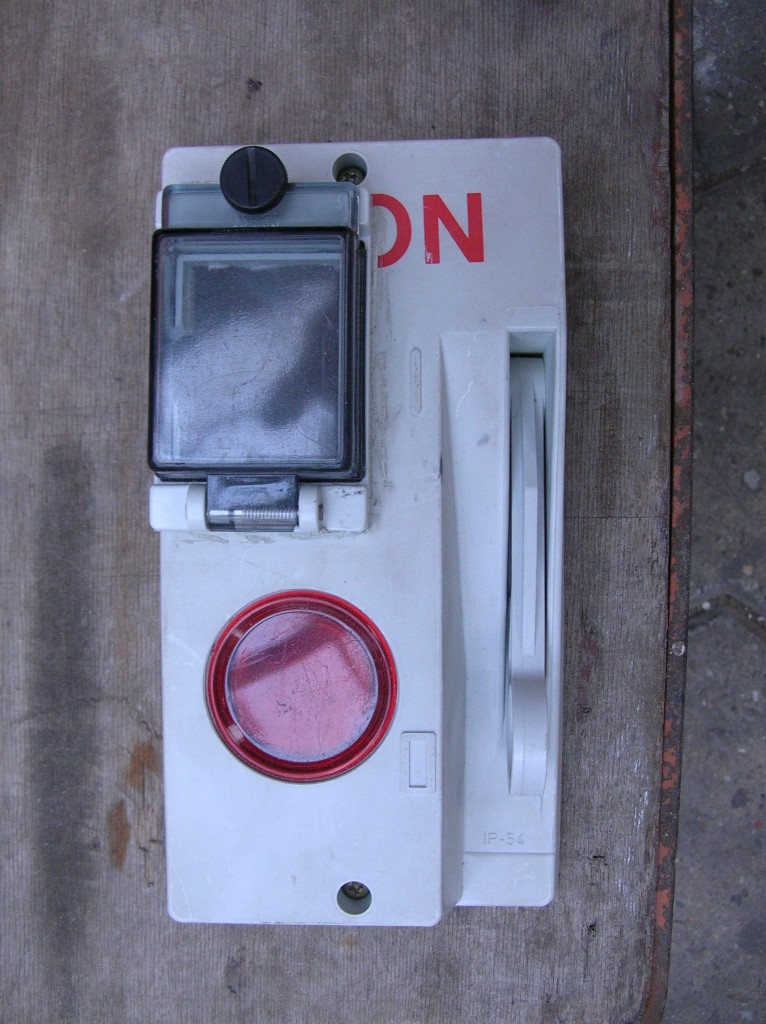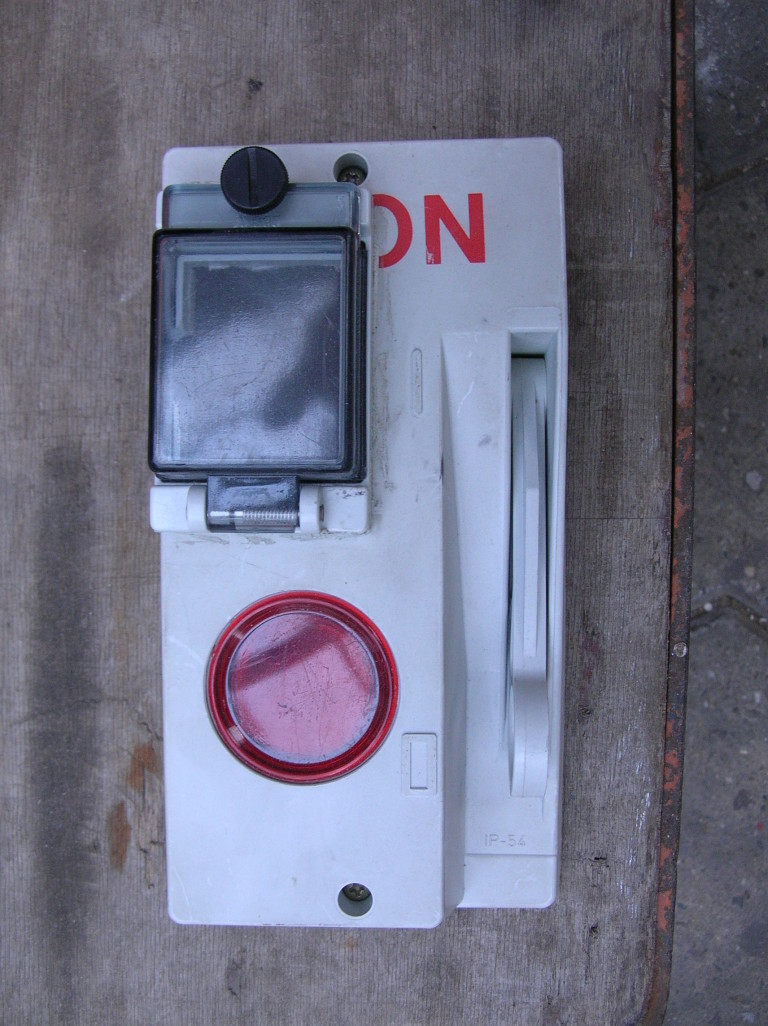 In 1986, Ilvris is developing a space-saving box (Belgium), standard-compliant used in particular by Electrabel.
1988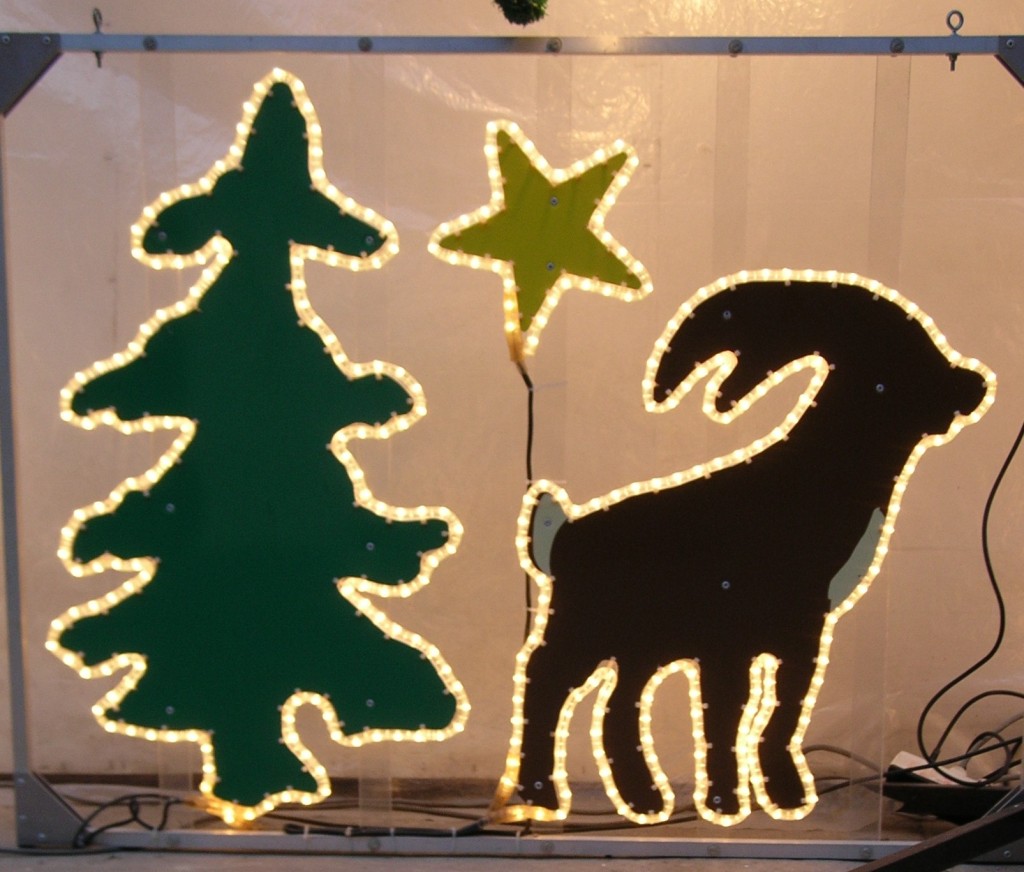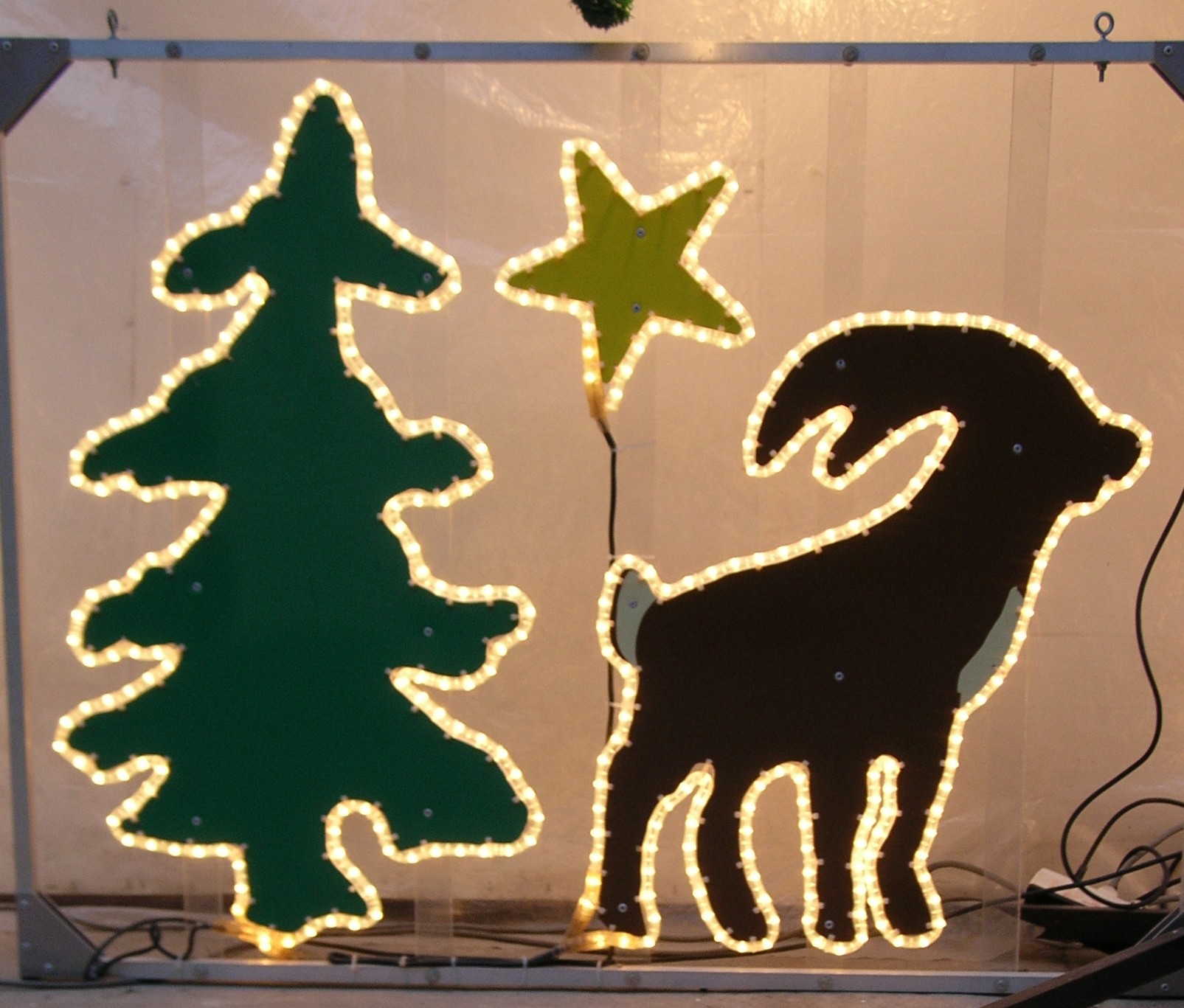 From 1988 Ilvris used KömaCel for a night scene to be also visible by day.
1992

Since 1992, Ilvris has been importing full range of Neo-Neon (China).
1995

From 1995, Ilvris has become a factory agent for European lamps factory in Romania and has sold under the name Selum Belgium.
1996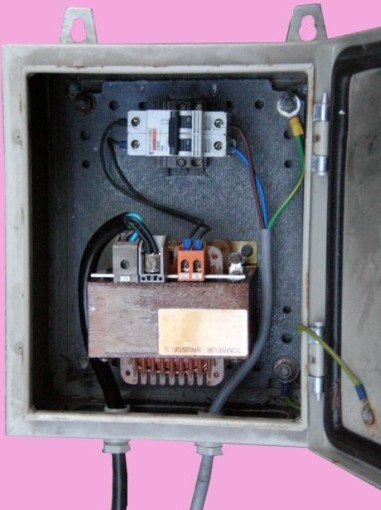 In 1996, Ilvris created an IP55 box with low voltage transformers for illuminations (Belgium).
1998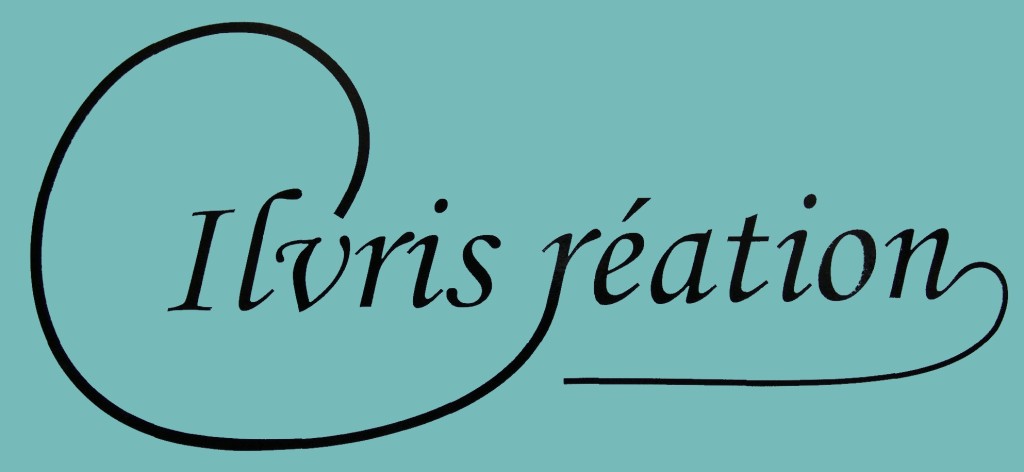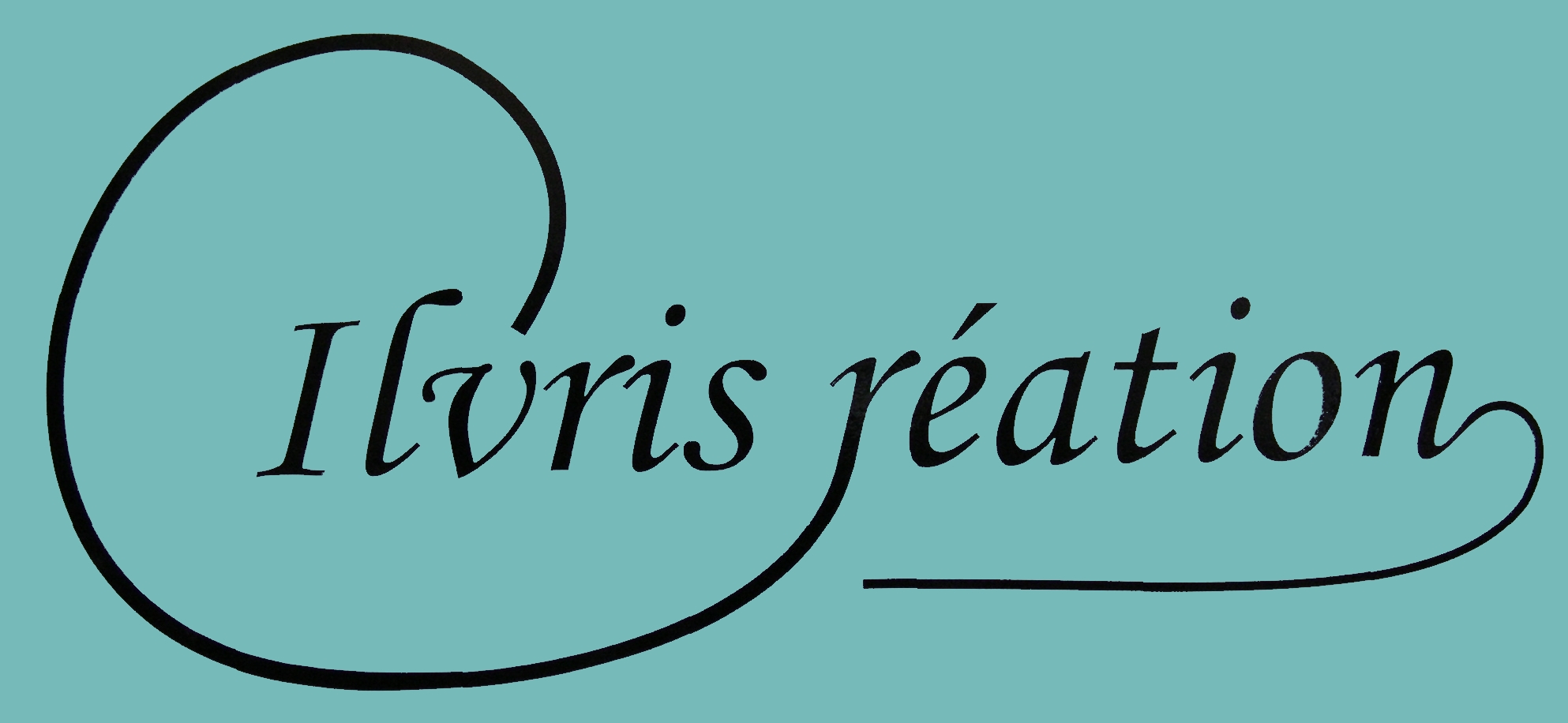 In 1998, Ilvris created his own Christmas decorations (Belgium), multiplying the combinations between light lamps and color party (visual homogeneity), mini lamps, Duralight, strobos flash, cabochons, etc.
1999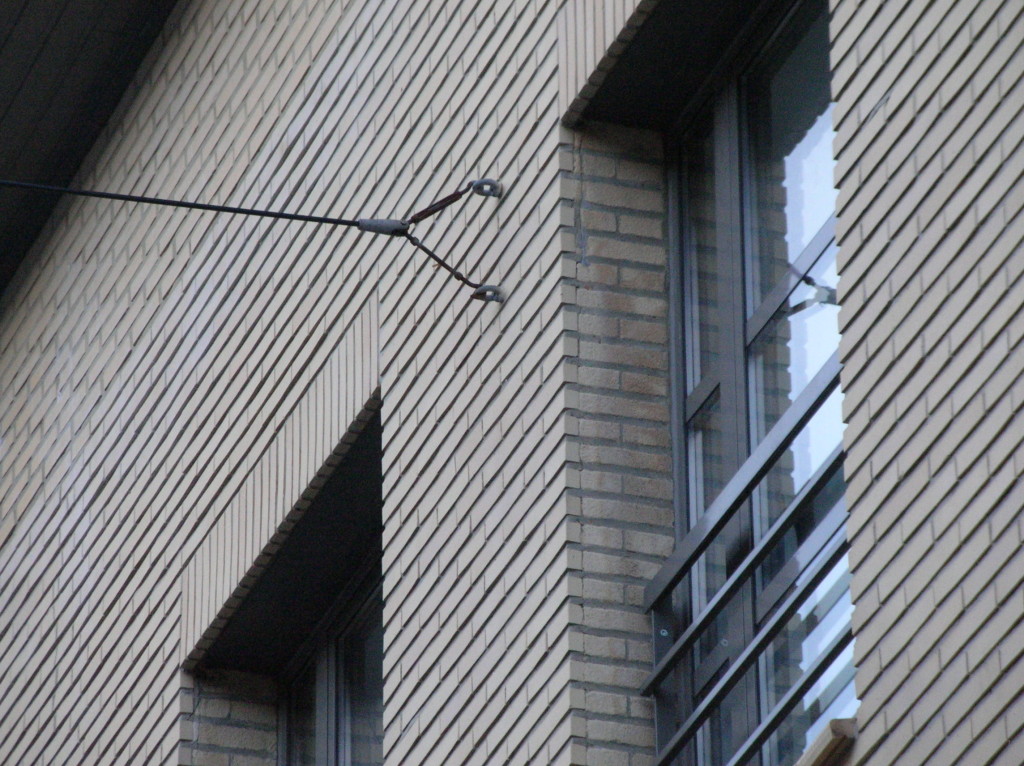 Since 1999, Ilvris has been suggesting synthetic Cable carriersplacing, more resistant in time that all metal ranges.
2003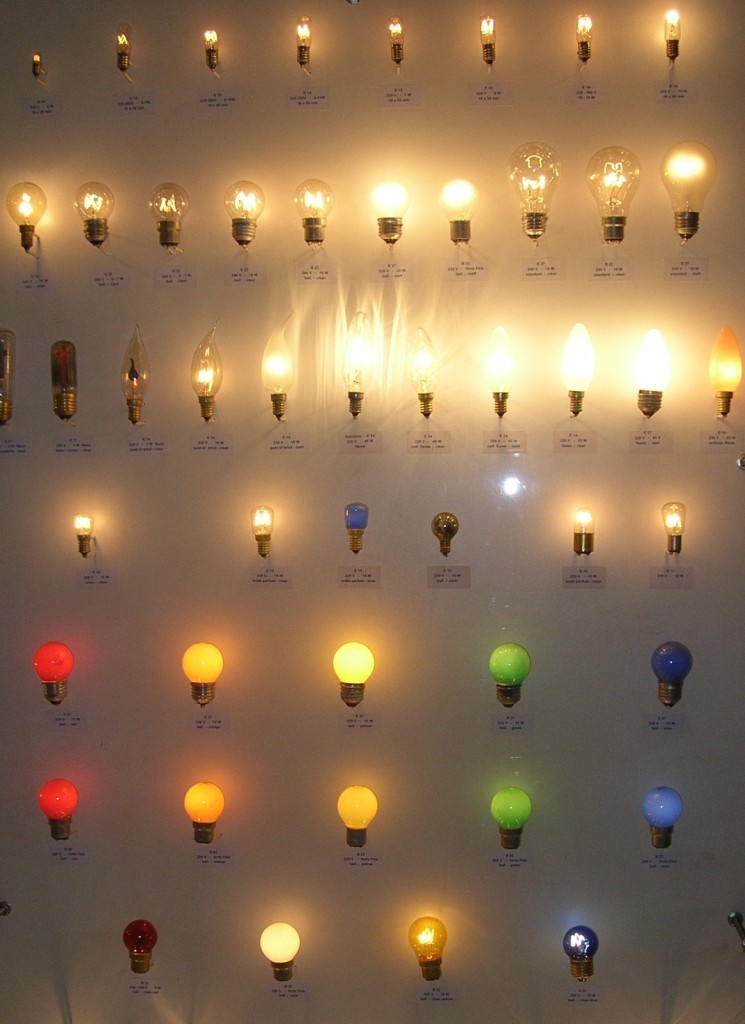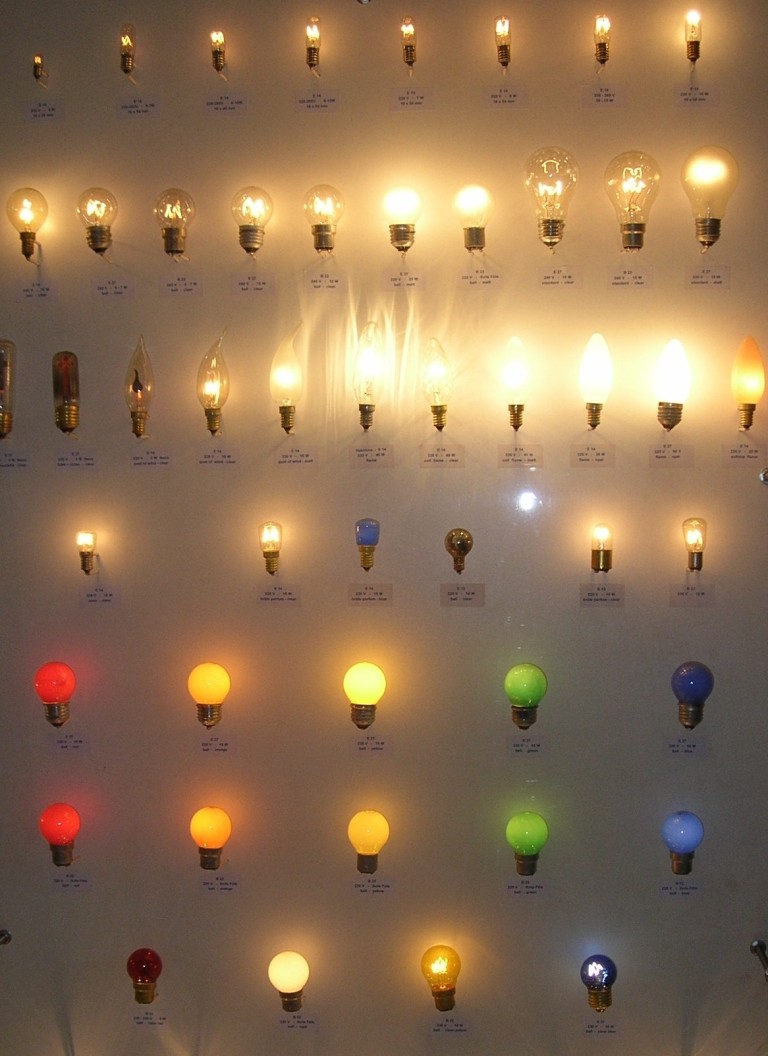 Starting in 2003, new opportunity, Ilvris created on request, special lamps in the shape of the filament, the number of LED and other characteristics; for exportation as well as national use.
2005 a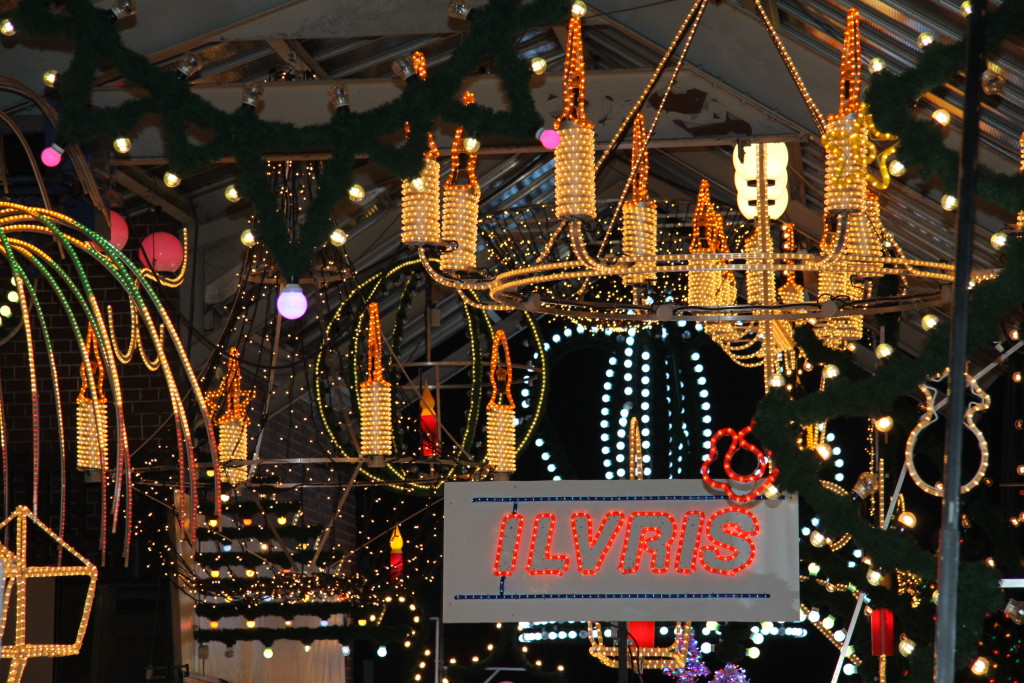 Other new features that will complete the sets from 2005: Economic, LED or white color LED RGB color controller, multi flashing of 2 son, decorated with candles in 50 cm or 75 cm and balloons, mini reasons, plan or three-dimensional. Topped or not and fireproof day decor.
2005 b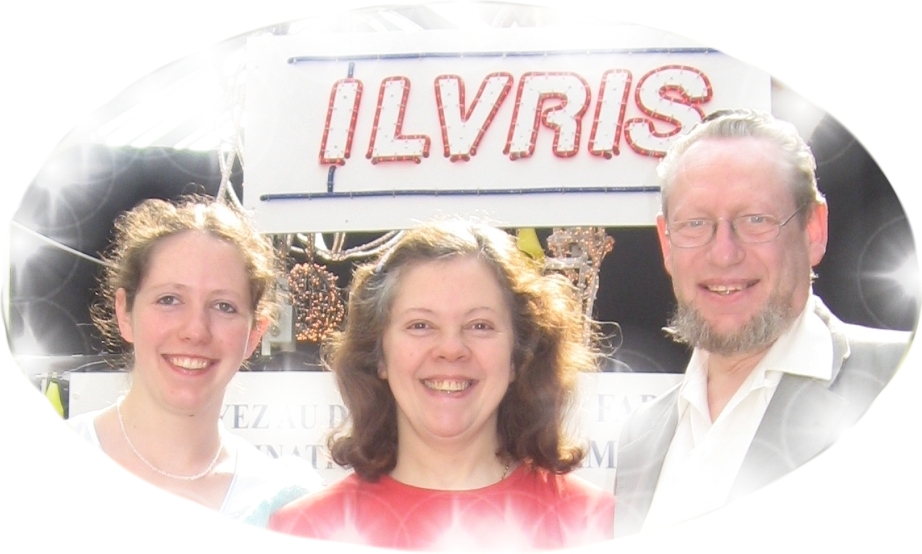 In 2005, the third company Ilvris group was created and completed the two, existing ones for everything related to importing and exporting. Ilvris called Import Export & Distribution Management, the company can more easily sell across Europe.
2006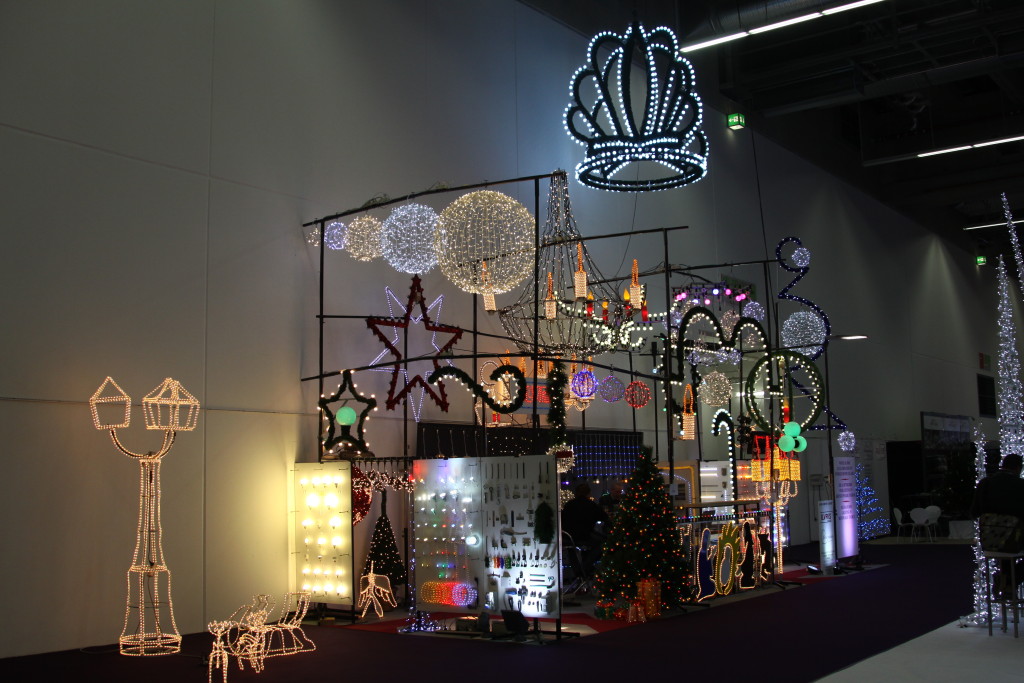 From 2006, Ilvris is present in various fairs such as at Messe Frankfurt, Brussels Exhibition Centre, WEX in Marche en Famenne, Ilvris is also participating at Days discoveries companies, evenings of Anpeb etc. Ask to meet us there. See the "News" tab in the next dates.
2008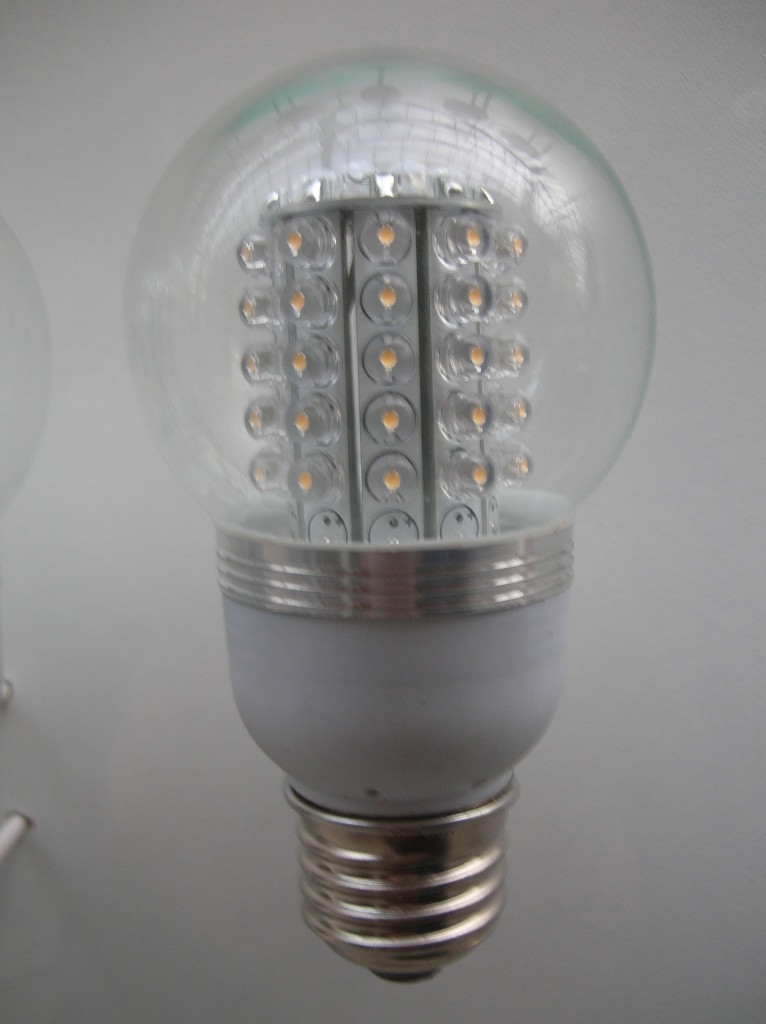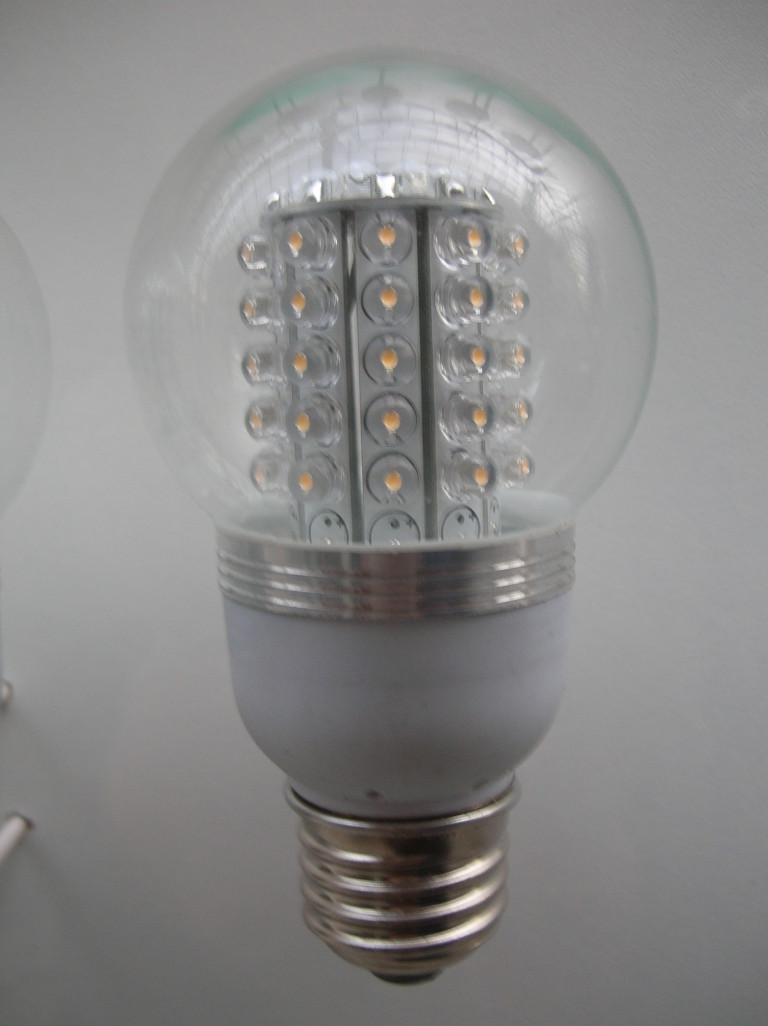 In 2008, Ilvris filed its first patent for LED lamps household's specific illuminations replacing incandescent bulbs.
2009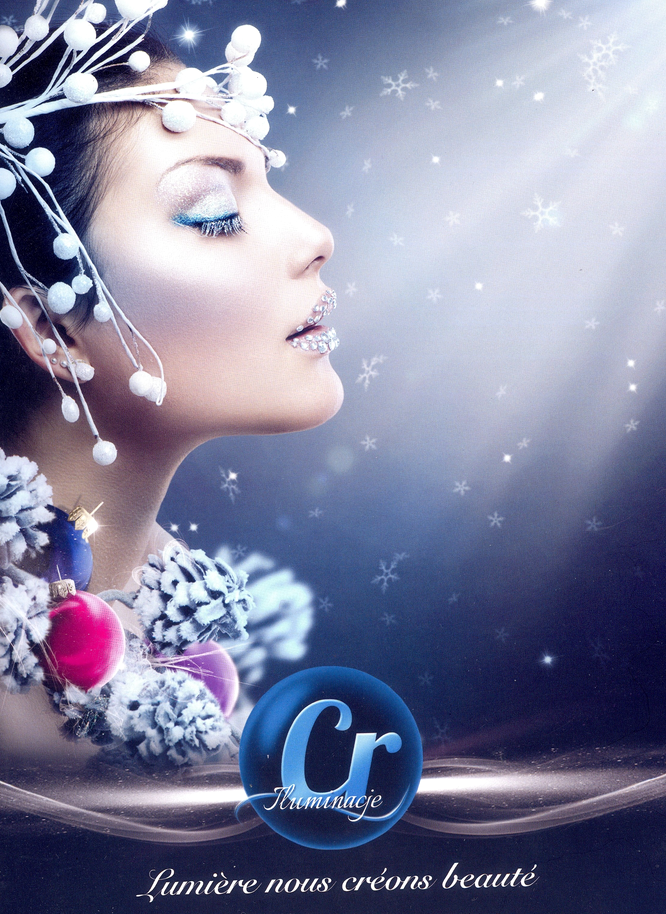 In 2009, the beginning of a long collaboration with the factory established in Poland for the production of all light decorations, standard and on request.